SEARCH
Purchase Your Order Status Enquiry
WHY CHOOSE US
Security Payment

We support 20 multiple Global Currencies and various security kinds of payment methods by PayPal, Skrill(MoneyBooker), PaySafeCard to buy fifa coins convenient.

Best Price

Enough cheap FIFA 20 Coins & FIFA Coins Account in-stock, we always keep the lowest price and FIFA Coins discount coupon code you can get for all fifa platforms.

Instant Delivery

Sufficient FUT Coins & FUT 20 Coins can ensure delivery in 5-30 mins, easy to order, safe to buy, 24/7 LIVECHAT online support solves your FIFA Coins transaction problems!

Safety Gurantee

Professional online service allow us to efficiently deal with all issues and guarantee FIFA 20 Coins & FIFA 20 Coins Accounts 100% safe and 100% refund policy.
Top 5 Players with the Best Shot Power in FIFA 18
2017/7/7 11:28:49
It merely remains two months for the release of FIFA 18. FIFA fans are talking about FIFA 18 everyday. The most shot power could be one of their hot topics. Here we are going to share you five players who have the greatest possibility to have the best shot power.
Cristiano Ronaldo
Speaking of Ronaldo, we usually give him a thumb up. He represents a legend in our mind as he has created numerous amazing moments in football field. Last season, he made 56 goals for his team. His shot power is deadly. According to his FIFA 17 standard card, his shot power is 94, which no one else can match with him. In FIFA 18, we believe that he will still be player whose shot power tops the list.
Zlatan Ibrahimovic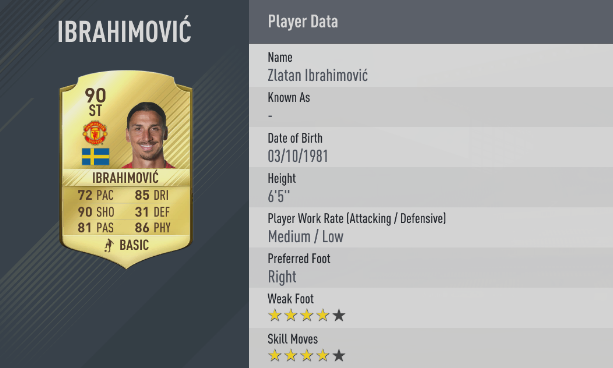 Ibrahimovic is said to be the weapon in FIFA 17. He is a prolific goalscorer, who is best known for his technique, creativity, strength, ability in the air, and his powerful and accurate striking ability. He even gets 93 shot power in his FIFA 17 standard card following Ronaldo. We think he will definitely be one of the most powerful players in FIFA 18.
Naldo
Naldo is regarded as a big threat in aerial contests. He is also well known for his set piece skill and according to Dunga, who coached him at the 2007 Copa América, he can hit the ball in excess of 60 mph using the cannonball free kick method. His FIFA 17 shot power in standard card is 92 signifying that he is also one of the powerful shot.
Lukas Podolski
Podolski can be rated as one of the FIFA 17's most lethal finishers and one of the best German players of his generation. Famed for his extremely powerful and accurate left foot, he is known for his explosive shot, technique and probing attacks from the left side. His standard FIFA 17 card gave him a 93 shot power. In FIFA 18, he will certainly be one of the most powerful players.
Tom Huddlestone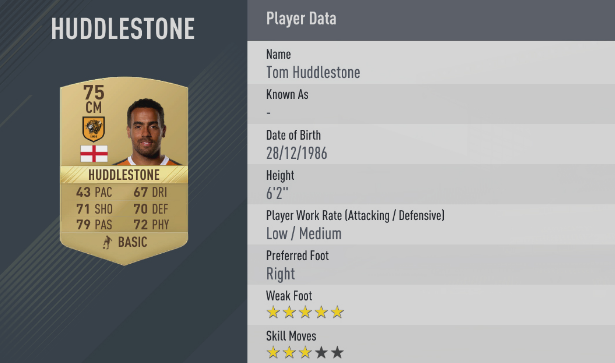 One of Huddlestone's advantages is his shot power that has enabled him to score long-range goals from midfield. He was awarded 91 shot power in his FIFA 17 card. We hold the view that his FIFA 18 shot power rating will be likely to remian the same as that in FIFA 17.

FIFA 18 will be released in tow months, FIFACOINSGO.COM is preparing to offer you cheap FIFA 18 Coins, stay tuned for more details.