SEARCH
Purchase Your Order Status Enquiry
WHY CHOOSE US
Security Payment

We support 20 multiple Global Currencies and various security kinds of payment methods by PayPal, Skrill(MoneyBooker), PaySafeCard to buy fifa coins convenient.

Best Price

Enough cheap FIFA 20 Coins & FIFA Coins Account in-stock, we always keep the lowest price and FIFA Coins discount coupon code you can get for all fifa platforms.

Instant Delivery

Sufficient FUT Coins & FUT 20 Coins can ensure delivery in 5-30 mins, easy to order, safe to buy, 24/7 LIVECHAT online support solves your FIFA Coins transaction problems!

Safety Gurantee

Professional online service allow us to efficiently deal with all issues and guarantee FIFA 20 Coins & FIFA 20 Coins Accounts 100% safe and 100% refund policy.
FIFA 18 All New Confirmed Celebrations
2017/8/23 11:50:20
Today we are going to talk about some celebrations that has been confirmed by EA Sports and also we saw them in FIFA 18 trailer. So above is our FIFA 18 all new confirmed celebrations.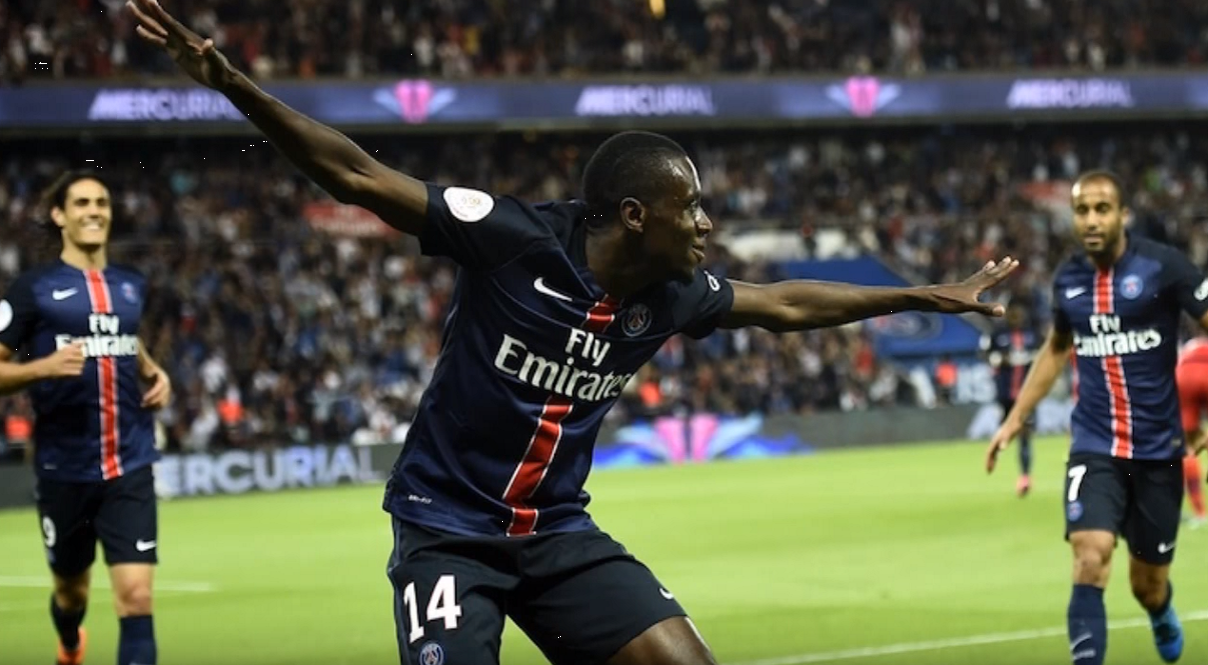 This celebration was long expected to be added in FIFA, which has finally made its way in one of the funniest celebrations in football and it was seen in EA play events and surely looks cool.
Mass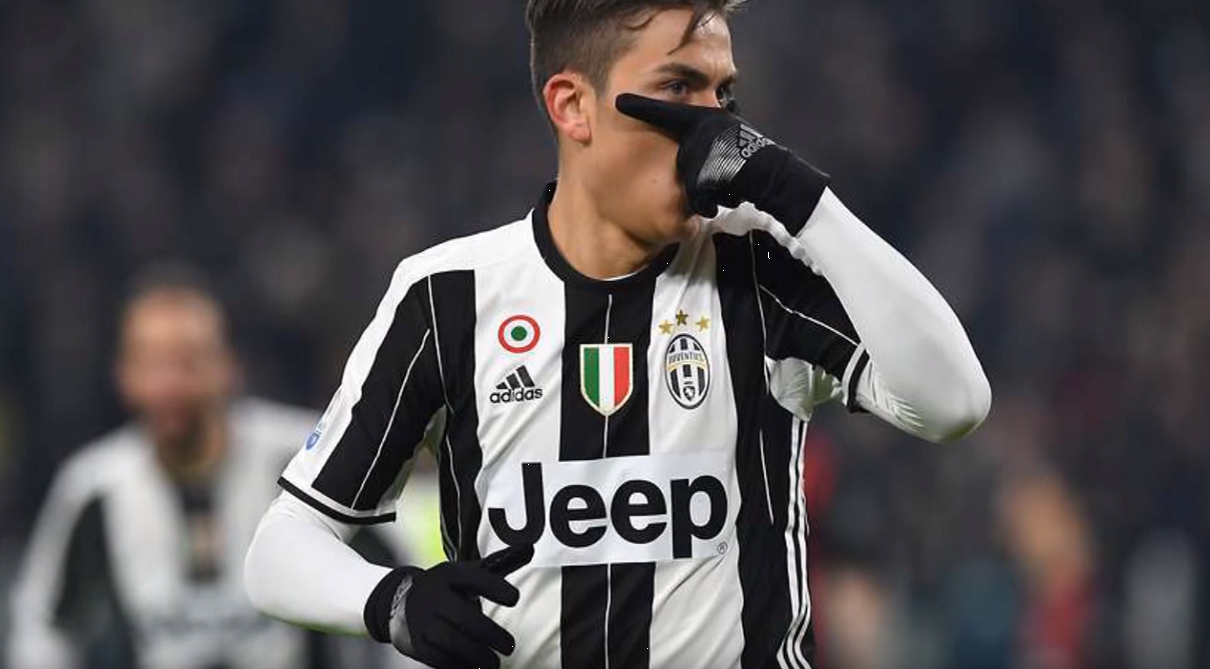 The second celebration that we are going to talk about is also made by a famous striker from Syria. It is a celebration that is becoming a trend in the footballing world. It is surely going to be in the game as we see Paul Dybala doing that celebration in the trailer. This mass celebration will be probably one of the most popular celebrations.
Cell Phone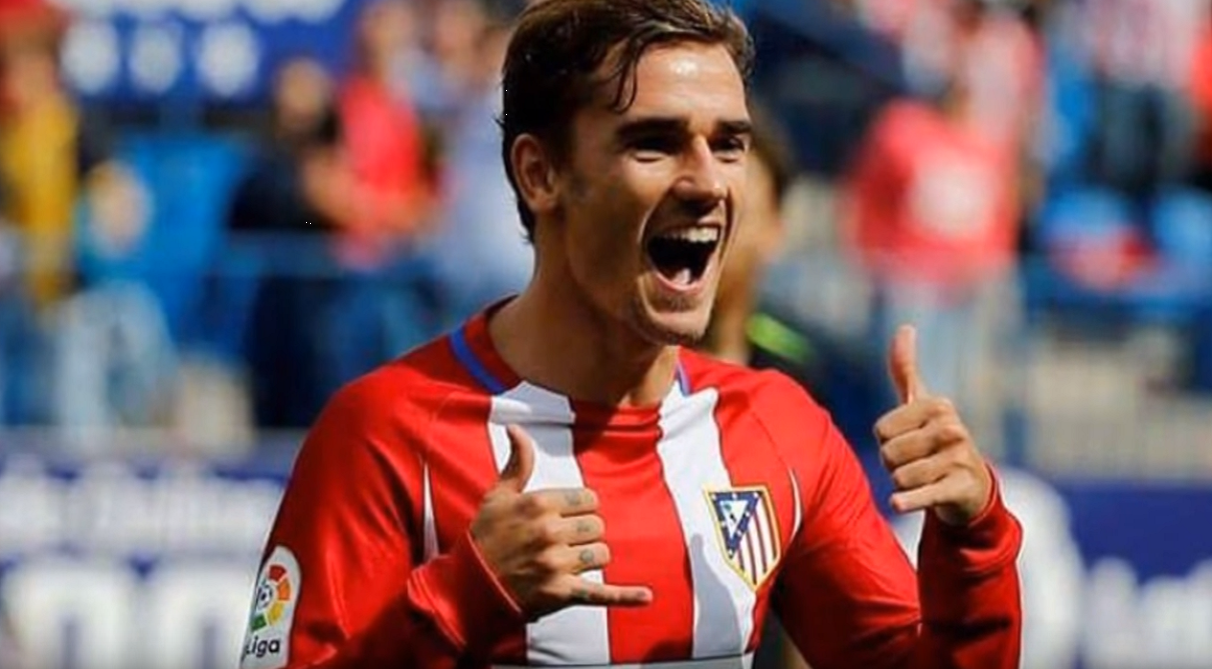 The third celebration we are going to talk about is a cell phone celebration. Now the cell phone celebration is not entirely a new celebration as it was also in FIFA 17. The Griezmann hotline bling has now been updated to be used by anyone in the game. It will also involve another team doing the same thing with him. This celebration is a classic club's celebration to use with your friends.
Push-up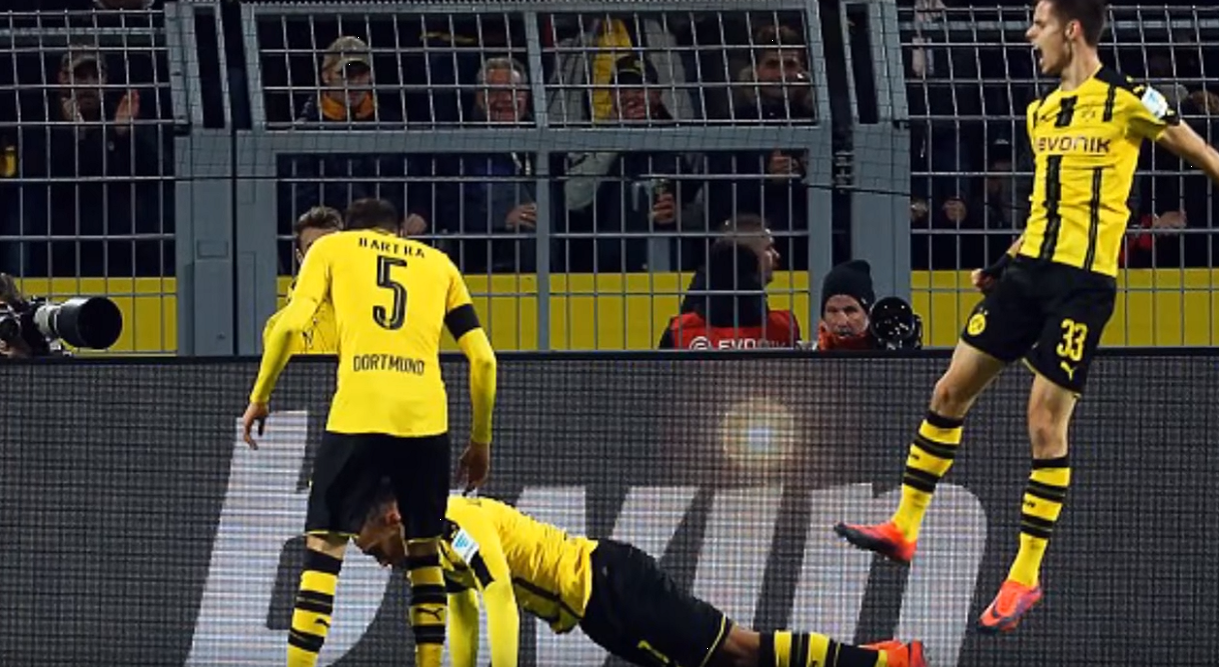 The 4th celebration is called push-up celebration. Now this is one celebration that was in FIFA 13 or 14 maybe. But that was one-handed push-up celebration. Now in FIFA 18, they added back this celebration about 8 months ago if you remember. And it's surely one of the best FIFA celebration.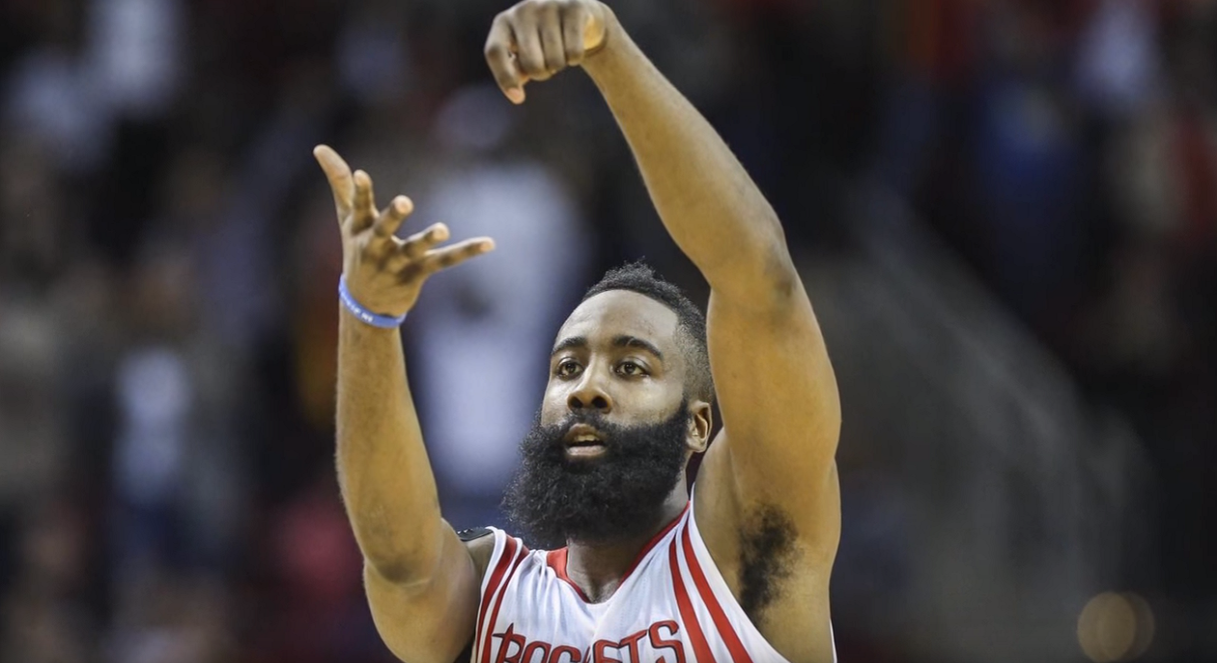 The next celebration we are going to talk about is one that is most famous in NBA because of James Harden who stated their celebration. And there was an instant hit amongst the fans. They loved it so much so that it became a meme. Now this trend has followed its way into football. The celebration was spotted in FIFA 18 trailer and will be in FIFA 18 for sure.
Flute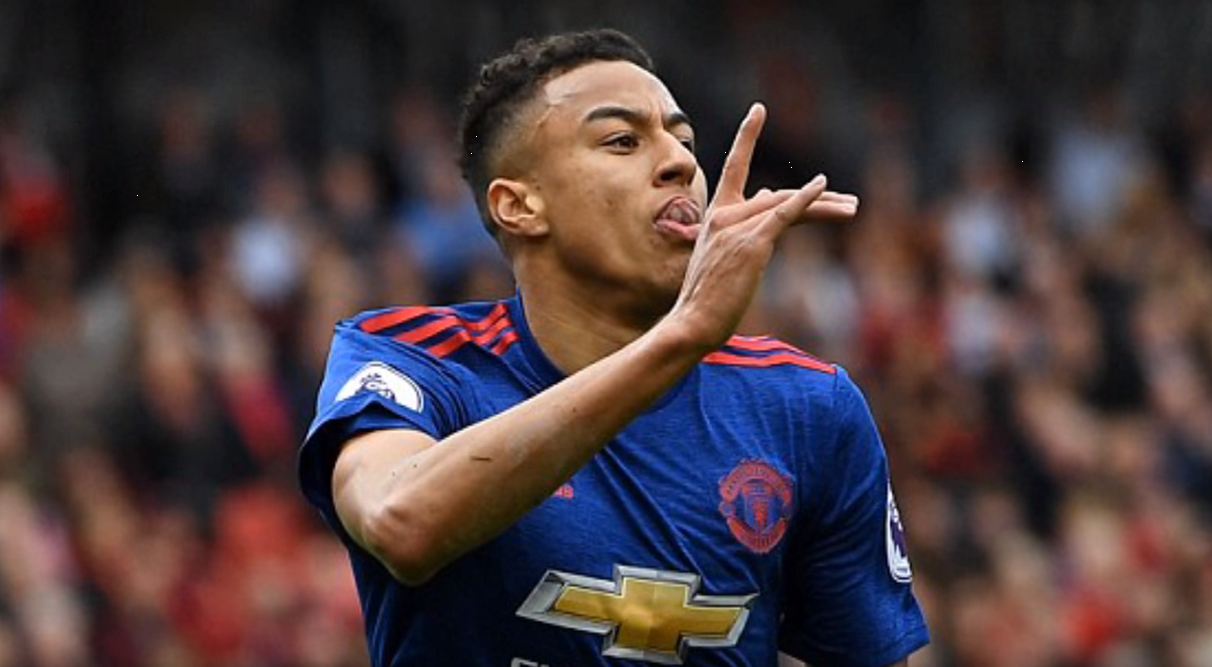 This celebration is called flute celebration. Though there is confirmation of this celebration in the game, it is slightly different in the game from what we expected. This celebration is obviously inspired by Jesse Lingard flute celebration. But FIFA 18 version of it is a little bit different and it is expected to be performed with just one hand rather than two.
Scorpion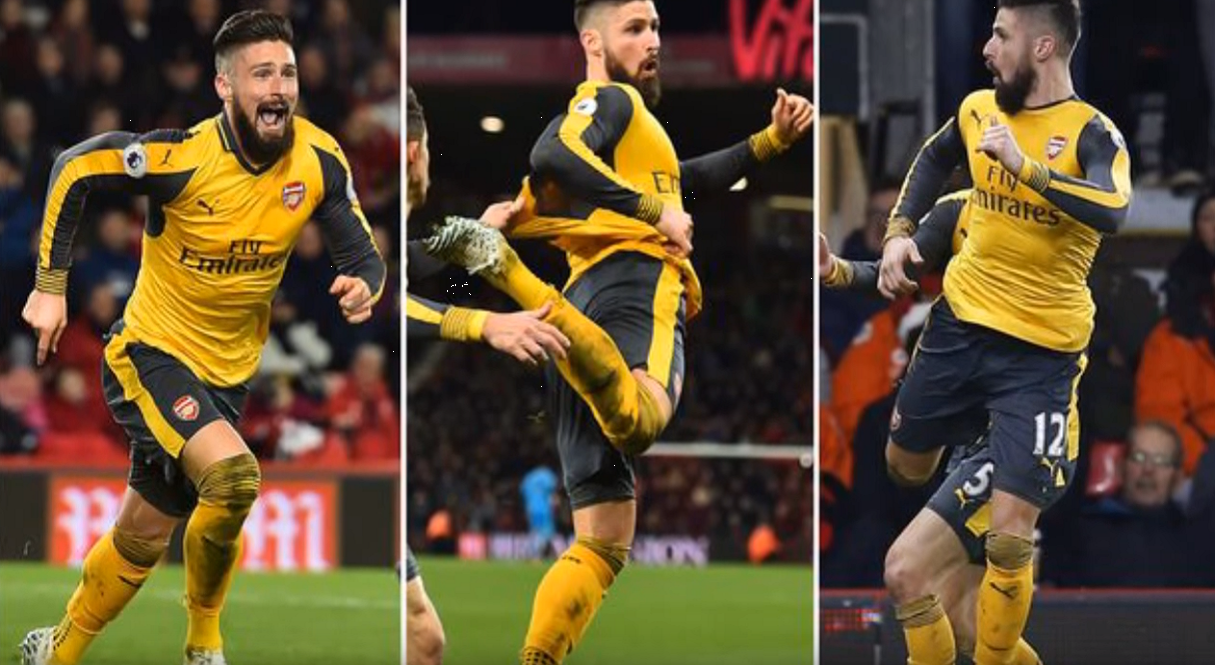 The next celebration is the scorpion celebration. This celebration will be in FIFA 18 and this was one of the coolest things that has happened last season. If you guys missed it, go back and watch it. You will find that Olivier Giroud did this celebration after he scored with his amazing scorpion kick.
FIFA 18 Coins will be sale here at the first time, stay tuned.

1. Coupon Code "FIC" - 5% Discount
2. Register our membership to become VIP, you will get Member Coins for free FIFA Coins
3. Following our Facebook, Twitter, Google+, you will get the 8-10% discount for FIFA Coins
4. 24/7 online services for FIFA Coins Transaction Problems, feel free to hit us up through LIVECHAT!